20 Nov 2019
Chicago's unique bricks, once hidden from view and shunned, now front and center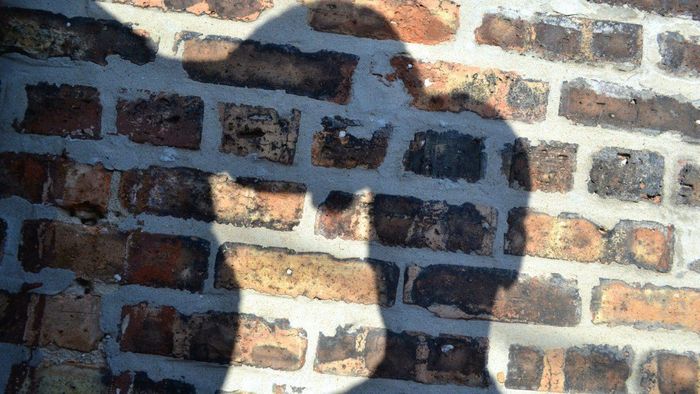 Chicago's local "common" brick has gone from shabby to chic, and some of the city's most acclaimed architects are on the forefront of a masonry revival.
Before steel and glass towers came to dominate its skyline, Chicago was a brick town.
After the Great Fire, the city rebuilt itself literally from the ground up, turning to its underlying clay for the raw material needed to construct less-flammable houses, schools, hotels and offices. Bricks paved the streets, bricks lined the sewers and bricks created jobs.
A Golden Age of Brick lasted from the late 1890s to 1930, fueled by population growth, the ready availability of cheap local bricks and an influx of skilled immigrant laborers from Germany and Italy.
"People were very willing to use brick and they were using it in very cool ways," said Will Quam, a brick expert whose @BrickOfChicago Instagram account is a visual love letter to the city's masonry.
At one point, there were more than 50 brickyards in the city which collectively churned out nearly 700 million bricks annually at their peak, placing the city at the center not only of the nation's brick consumption but its production.
From the January 1910 edition of "Brick: The Leading Clay Journal":
"Nowhere else in the country are common brick manufactured with such rapidity as at the various yards in the vicinity of Chicago…. The quick-burning qualities of the Chicago clays and the modern equipment and economical handling of the product … make it possible to produce common brick at these plants at less cost than anywhere else in the country."
You'd think, then, that locally made brick would have been the pride of the city, used front and center in Chicago's most prominent buildings.
You'd be wrong....
Read more at Block Club Chicago
---
Chicago Build is the leading construction show for Chicago and the Midwest. Gain access to 12 specialized summits, 200+ exhibitors, 200+ speakers and connect with 10,000+ registered visitors.