08 Jul 2019
Chicago's housing market is finally balancing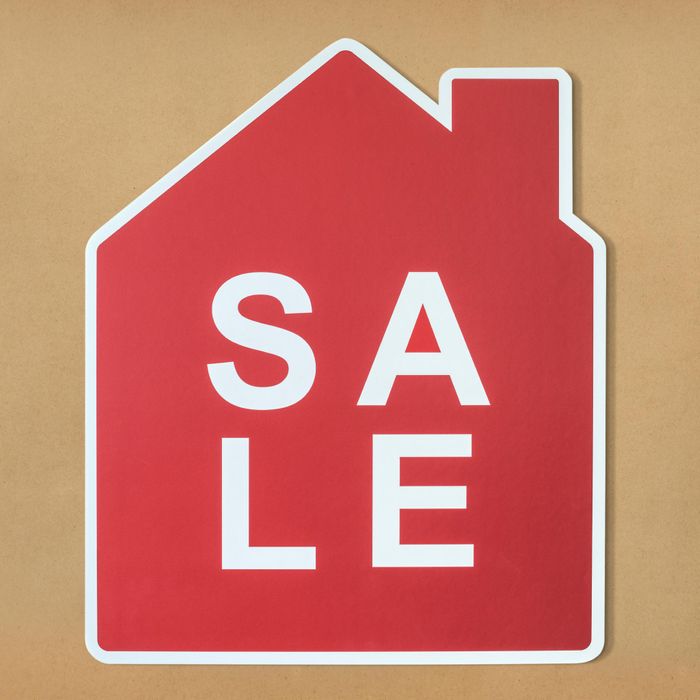 For home sellers, the good times keep on rolling. Despite fears of a looming international trade war and a brutally cold winter, a report from brokerage RE/MAX indicates that overall home prices remain high throughout much of the Chicago metro area.
However, there's been one significant change in buyers' favor: Inventory is on an upward trend, providing more options to shoppers while also creating competition for sellers. Additionally, mortgage rates continue to hover near historic lows (around 4 percent on a traditional 30-year mortgage), providing further incentive for buyers to take the plunge into homeownership.
Including all closed residential transactions, RE/MAX's latest figures show that sales are down compared to the same period last year in Cook, Kane, Lake, McHenry, and DeKalb counties. Meanwhile, Kendall and Grundy counties — which have a much lower volume than other Chicago metro area counties — are up.
Prices continue to rise, however: In May 2019, the median sale price in Cook County was $270,000, a nearly 4 percent gain from last May's $260,000 median sale price. DuPage County maintains the highest median sale price at $292,250, up from $285,000 this time last year.

Read more at Chicagomag.com