13 Feb 2020
Chicago's CTA Board Approves $38.3-Million Red Line Extension EIS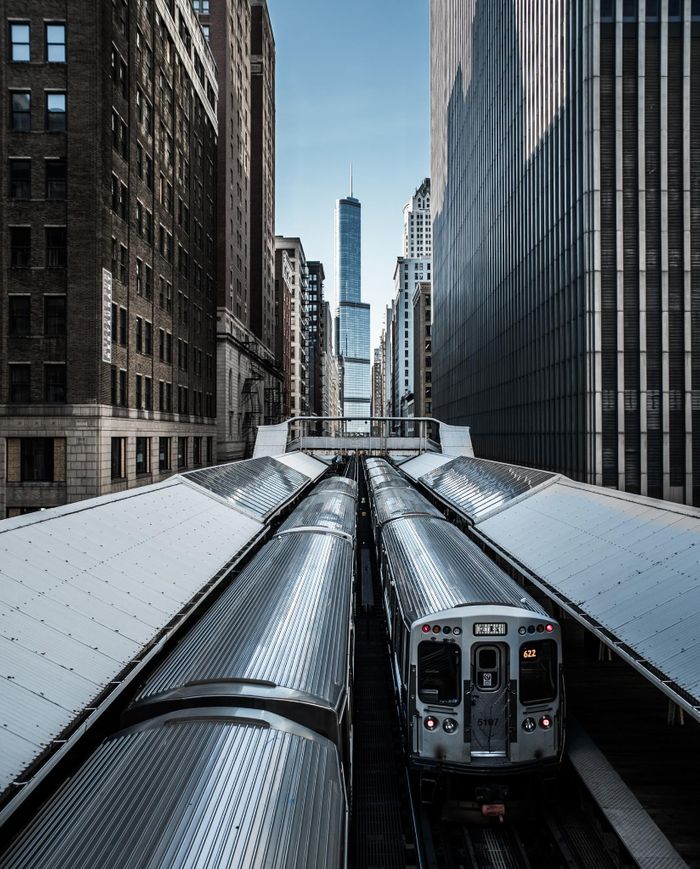 The Chicago Transit Board approved a $38.3-million contract to T. Y. Lin International Great Lakes on Feb. 10 to provide planning and preliminary engineering services for the Red Line Extension, a long-discussed, estimated $2.3-billion project that would take CTA's existing Red Line 5.3 miles south from 95th Street and the Dan Ryan Expressway to 130th Street.
The contract includes preparation of the project's Final Environmental Impact Statement. The EIS will allow the Red Line Extension to advance through the project development phase, the next step of the federal funding process. It also covers planning and preliminary engineering services. In 2019 the CTA board committed $310 million of the agency's 2020-2024 capital budget toward the local match needed to secure federal money for the Red Line Extension. In 2018, the board approved a $20.9-million contract with consultant HNTB Corp., which still serves as program manager and will oversee the final environmental review and preliminary engineering work.

Read more at enr.com

---
Chicago Build is the leading construction, design and real estate show for Chicago and the Midwest. Chicago Build is free to attend and features 15,000+ registered attendees, 230+ speakers, 300+ exhibitors, extensive business networking and the Chicago Transport Show. Register free tickets.