18 Jun 2019
Chicagoland roundup: Rents up, capital construction budget starts flowing and more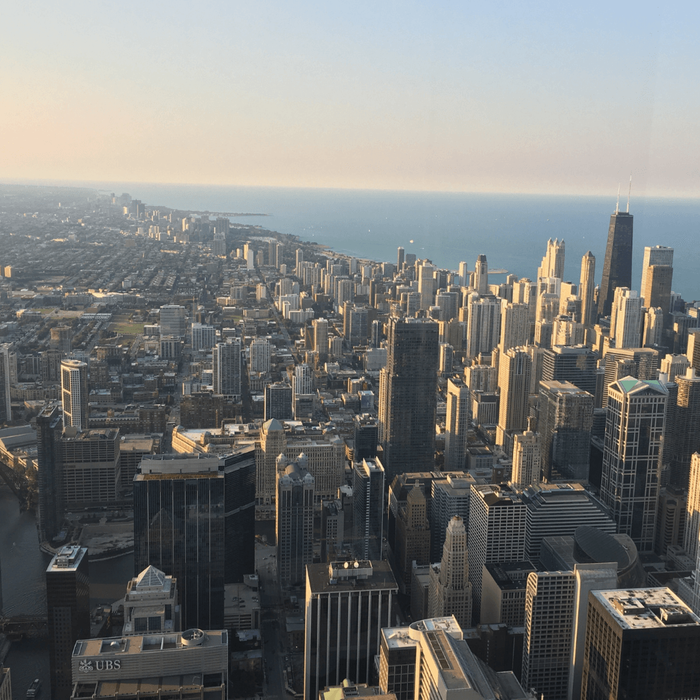 Rents up in Rogers Park, Bronzeville
Rents in the historically affordable neighborhoods of Rogers Park and Bronzeville have spiked over the last year, particularly near CTA stations, according to a study by the apartment-finder website RentHop.com. The Real Deal Chicago reported that the analysis showed Rogers Park rents rose as much as 8 percent year over year, with some of the biggest jumps near the Loyola Red Line station. Similarly, median rent near the Morse station was up 7 percent.
RentHop noted a similar trend in Bronzeville. Median rent near the Indiana Green Line stop in that neighborhood jumped 8.6 percent year over year, putting the median rent in that area at $1,100 a month. Median rent is rising faster than income growth in neighborhoods across the city, according to The Real Deal.
Funds starting to roll out from Pritzker's budget
The state of Illinois has approved a $12 million grant to the faith-based nonprofit Southwest Organizing Project, which will be used to rehab about 100 buildings in the Chicago Lawn neighborhood, according to a Chicago Sun-Times report. The funds come from Gov. J.B. Pritzker's state capital construction budget. Over the last five years, Southwest Organizing Project has worked with United Power and Brinshore Development to purchase and rehab 93 properties in the neighborhood.
Marquette plans over 500 rentals in Fulton Market
Naperville-based developer Marquette has proposed three new apartment buildings on the western edge of Fulton Market, which would put more than 500 new units on the market, according to a Crain's Chicago Business report. The plans include a 21-story tower at 1400 W. Randolph with 252 units and both an eight-story and six-story building at 1436-50 W. Randolph St., which would have a combined 260 units.
The three buildings fall within the city's pilot program requiring 20 percent of the units be affordable, rather than the standard 10 percent requirement in the rest of the city. Marquette proposed consolidating all of those affordable units in the six-story building and making the units in the other two buildings market rate.
Source: Chicago Agent Magazine
---
Chicago Build is the leading construction show for Chicago and the Midwest. Gain access to 8 specialized summits, 200+ exhibitors, 200+ speakers and connect with 10,000+ registered visitors.