28 Jun 2019
Chicago moves to modernize as city overhauls building codes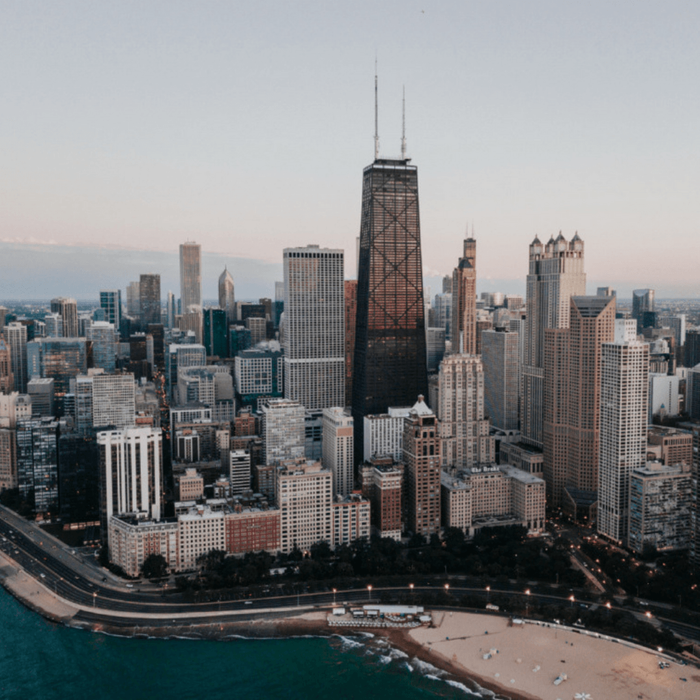 On April 10, under former Mayor Rahm Emanuel, the Chicago City Council approved an overhaul to the Chicago Building Code, the first update since 1949. This announcement has invigorated the local design, construction, and real estate industries as it brings the building code in line with national standards and promises greater affordability, sustainability, and innovation to modernize the city. It's a big win for architects building in Chicago.
A couple of major takeaways from the update:
A wider range of building materials will be allowed for construction,
New sprinkler system and seismic requirements will enhance safety,
Cost-effective construction of single-family homes will be incentivized,
There will be greater opportunities to convert existing basements and attics into livable space,
Additional flexibility for rehab work will be provided, encouraging the preservation of existing buildings,
The permitting process will be streamlined,
Newer methods and approaches to construct green buildings will be allowed, and,
The city will adopt International Building Code standards, making it easier to follow Chicago-specific code requirements.
Chicago's code changes are meant to improve and encourage new building projects of all sizes by increasing affordability towards materials, construction, and even time spent in the permitting process. A clear emphasis has been placed on making residential projects more accessible and achievable, a potential boon for the real estate industry.
Read more at The Architect's Newspaper
---
Chicago Build is the leading construction show for Chicago and the Midwest. Gain access to 12 specialized summits, 200+ exhibitors, 200+ speakers and connect with 10,000+ registered visitors.