10 Aug 2021
Chicago City Council Approves Illuminarium Attraction at Navy Pier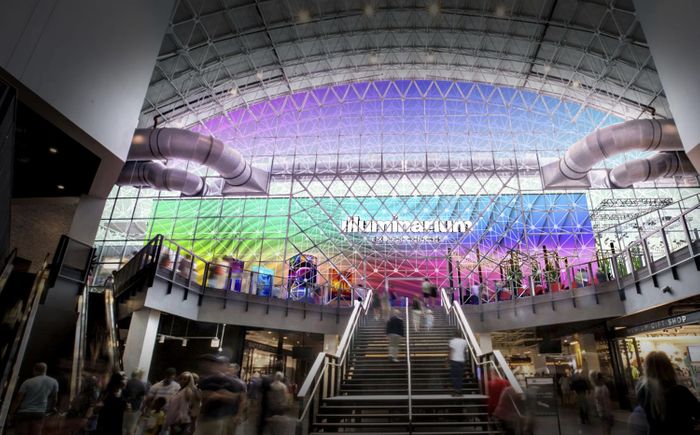 The new venue designed by The Rockwell group will be inside the Crystal Gardens space with no exterior alterations being made. The area will provide a cinematic sound system for Chicago residents and tourists, allowing them to feel using haptic technology, replicate smells using scent systems, all creating an immersive effect that incorporates LIDAR systems. Run by Illuminarium Experiences, the project is expected to cost approximately $30 million with the goal to democratize extraordinary experiences with technology.
Read more on Chicago Yimby
Chicago Build is the leading construction show for Chicago and the Midwest region. Gain access to 9 specialized summits, 200+ exhibitors, 200+ speakers and connect with 15,000+ registered visitors.