30 Apr 2019
Chicago buildings could adopt new bird-friendly design standards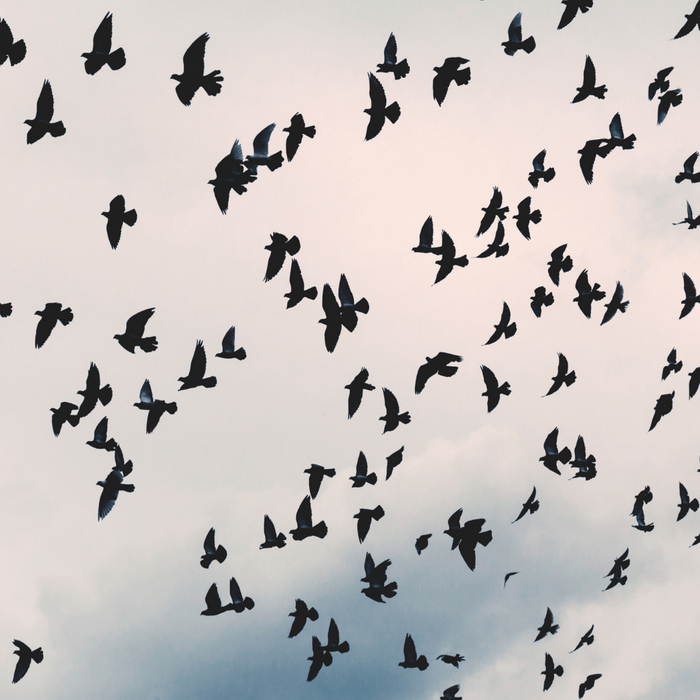 The city's world famous skyline is the most deadly in the country for our feathered friends.
As New York lawmakers discuss regulations to make the city's glass skyscrapers more eco-friendly, Chicago may soon adopt new building standards aimed at protecting a very specific segment of the natural world: the dozens of species of migrating birds that pass through the city.
Each year, volunteer group Chicago Bird Collision Monitors collects and catalogs thousands of birds that were drawn to the lights of the city and strike glass-clad skyscrapers they can't see. The situation has been made worse by the city's recent high-rise building boom and its location in the middle of major migratory flight paths. In fact, Chicago tops the list of most the dangerous cities for migrating birds, according to a recent study by Cornell Lab of Ornithology.
The city's proposed Bird Friendly Building Ordinance hopes to change this through design standards that would limit the transparency and reflectivity of glass in all future new buildings and major rehab projects, as well as require the use of patterned or fritted glass in known trouble spots like oversized lobbies.
Other components of the plan would limit interior planters that can often draw birds in—similar to the situation faced by Michigan Avenue's Foster-designed Apple Store when it first debuted—and require nonessential exterior lighting to be switched off between 11 p.m. and sunrise. Some Chicago high-rises already go dark during peak migratory seasons under the city's existing "Lights Out" initiative.

Introduced by 2nd Ward Alderman Brian Hopkins, Chicago's Bird Friendly Building Ordinance made legislative progress this week when it went before the city's Health and Environmental Protection Committee. Supportive testimony from concerned residents and environmental organizations such as the Illinois Environmental Council, American Bird Conservancy, and the Lincoln Park Zoo highlighted the extent of the issue.

A number of design professionals including architects from the Chicago offices of Skidmore, Owings & Merrill and Studio Gang also spoke in favor of the ordinance. Others including the AIA Chicago's board of directors and an architect from FitzGerald Associates said the plan needs to be further refined to earn their support.
Additional discussions and revisions are expected to take place before the measure moves to the Zoning Committee and the new Chicago City Council which takes office next month. For Chicago's migratory bird advocates, the voting can't happen soon enough.
Source: Curbed Chicago
---
Chicago Build is the leading construction show for Chicago and the Midwest. Gain access to 12 specialized summits, 200+ exhibitors, 200+ speakers and connect with 10,000+ registered visitors.