06 Feb 2020
Celebrate Black History Month by Getting to Know These Chicago Landmarks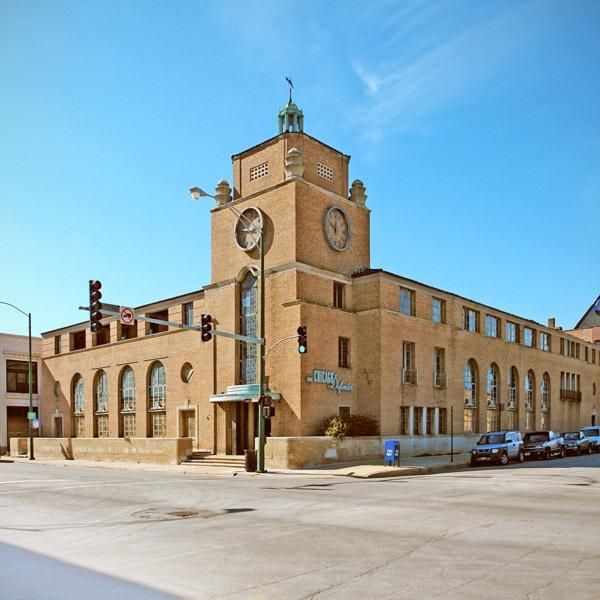 Johnson Publishing Company Building:
This 11-story South Loop building is the former home of Johnson Publishing and Jet and Ebony magazines, which were amongst the most important and influential Black media of the 20th century. The building—which was redeveloped as luxury apartments—was also designed by Black architect John Warren Moutoussamy.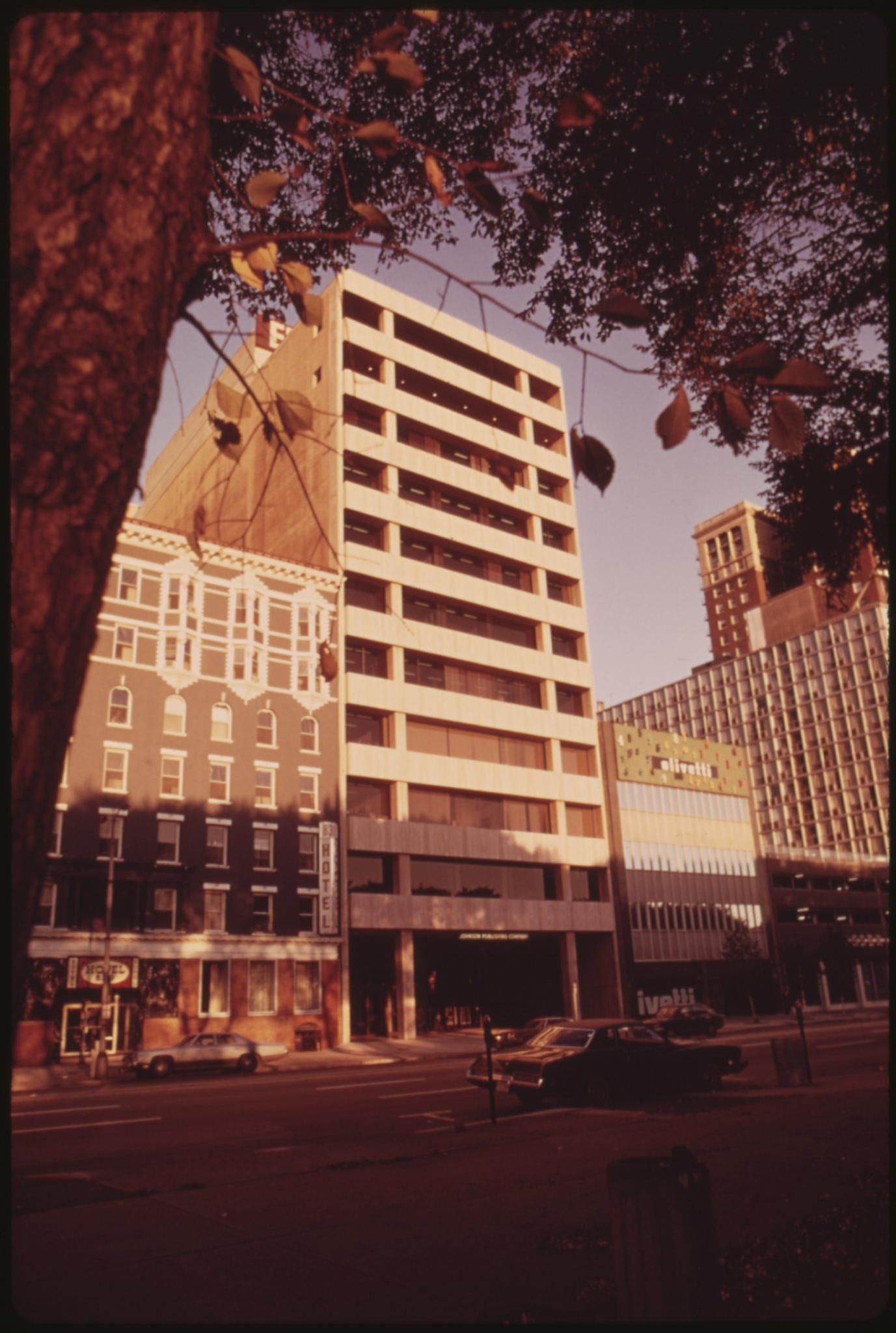 Chicago Defender Build:
ingOne of nine buildings in the Black Metropolis-Bronzeville Historic District, this former synagogue was home to the Chicago Defender newspaper during Chicago's midcentury Black Renaissance. Once the largest African American newspaper in the world, the Defender—currently located at 4445 South King Drive—went to digital-only publication in 2019.

Ida B. Wells-Barnett House:
This Romanesque Revival and Queen Anne style house is the only direct physical link to Ida B. Wells' life in Chicago. It was the home for the writer and civil rights activist and her lawyer-journalist husband Ferdinand Lee Barnett from 1919 until 1930. In early 2019, the city renamed Congress Drive for Ida B. Wells.

South Side Community Art Center:
Originally built in 1893 for a grain merchant, this Georgian Revival-style structure at 3831 South Michigan Avenue was remodeled in 1940 and converted to the South Side Community Art Center. Eleanor Roosevelt opened the center on behalf of the Works Progress Administration's Federal Art Project, and it's now the only survivor of more than 100 centers established nationwide by the WPA during the '30s and 40s.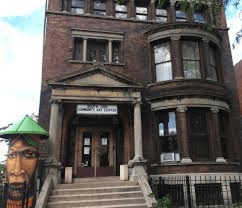 DuSable Museum of African American History:
Named after Chicago's founder, DuSable is the first African American museum in the United States. Opened by art historian Dr. Margaret Burroughs in 1961, this Hyde Park building contains over 15,000 sculptures, paintings, and other artifacts of Black history and culture.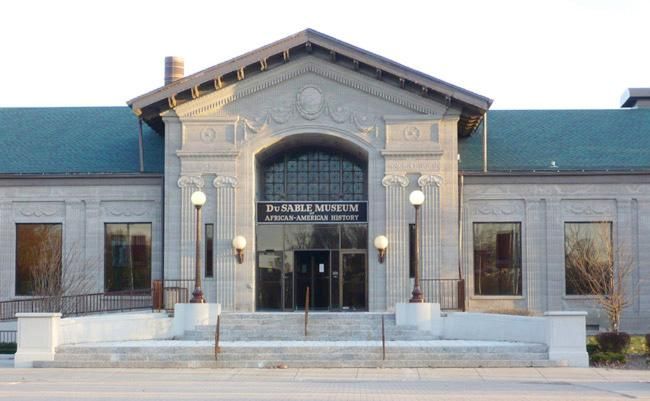 National A. Philip Randolph Pullman Porter Museum:
On the north end of the Pullman National monument site, you can visit the first Black labor history museum in the United States. It tells the story of the African-Americans who worked as railroad porters for the Pullman Company. In 1894, the company town was ground zero for a two-month-long nationwide rebellion of workers on strike.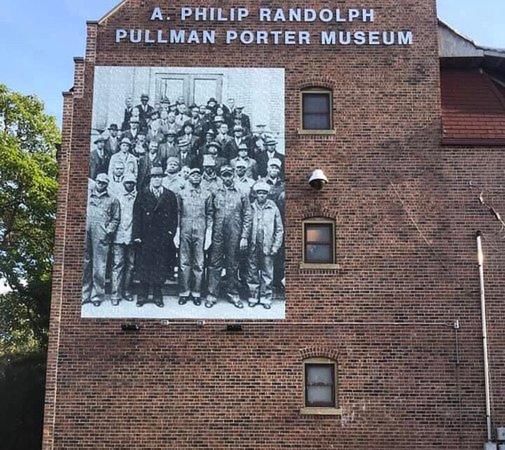 Read more at Chicago.Curbed.com
---
Chicago Build is the leading construction, design and real estate show for Chicago and the Midwest. Chicago Build is free to attend and features 15,000+ registered attendees, 230+ speakers, 300+ exhibitors, and extensive business networking.

REGISTER FREE TICKETS