23 Jul 2021
CDOT's new plan will revolve around equity and help fight intergenerational poverty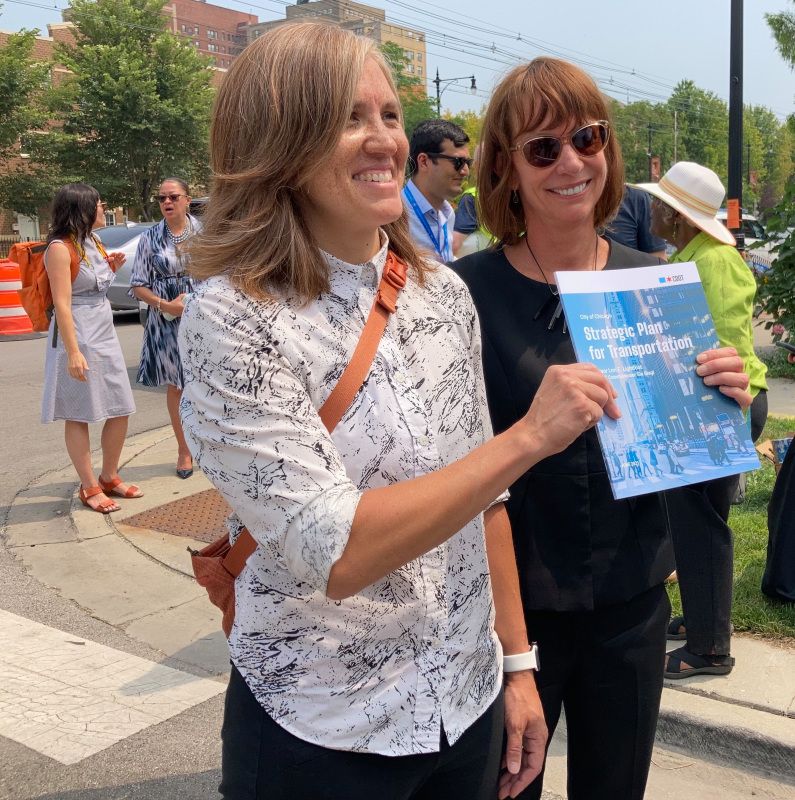 CDOT's commissioner Gia Biagi announced a new plan for transportation in the wake of COVID-19 to tackle racial and economic crises and promote social equity as well as public safety. The plan will include 84 strategies and short term targets that will lower street violence and improve public transportation for low-income families. The plan will help with racial equity and aid in recovering lost jobs for local residents. Janette Sadik-Khan states that transportation links post-pandemic just were not good enough and promises Chicago will be a city that will be less reliant on cars.
Read more at Streets Blog Chicago
Chicago Build is the leading construction show for Chicago and the Midwest region. Gain access to 9 specialized summits, 200+ exhibitors, 200+ speakers and connect with 15,000+ registered visitors.