12 Jan 2022
Bulley & Andrews Working on $43 million Lincoln Park Apartment Building Renovation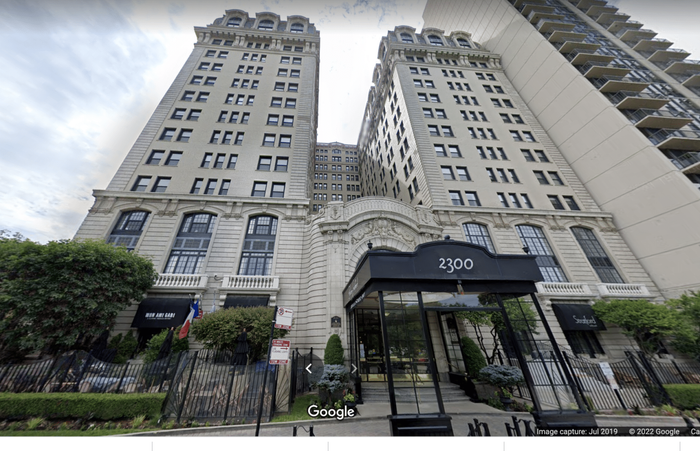 Chicago has issued a $43 million building permit to renovate an apartment building at 2300 N. Lincoln Park W.
The permit says the work is for "renovation of floors 2 – 17 (2nd to 16th stories per CZO) of existing residential building , deconvert from 278 DU (dwelling units) to 209 DU."
A website associated with the address says: "The Belden-Stratford, situated in one of the most iconic neighborhoods Chicago, IL has to offer, is entering into a new phase of its journey. The building's amenity spaces and apartment homes will be completely re-imagined, allowing us to enjoy the building's rich history and classic architecture for generations to come."
Bulley & Andrews LLC is the general contractor for the project owned by Mansueto Belden-Stratford LLC. (Bulley & Andrews is also self-performing the masonry trade.)
Other subtrades include: Electrical – Block Electric Company; and plumber/plumbing – Hill Mechanical Corp.
Chicago Build is the leading construction show for Chicago and the Midwest region. Gain access to 9 specialized summits, 250+ exhibitors, 300+ speakers and connect with 15,000+ registered visitors.