18 Aug 2022
AIA Chicago Names Finalists for Best Projects at 2022 Design Excellence Awards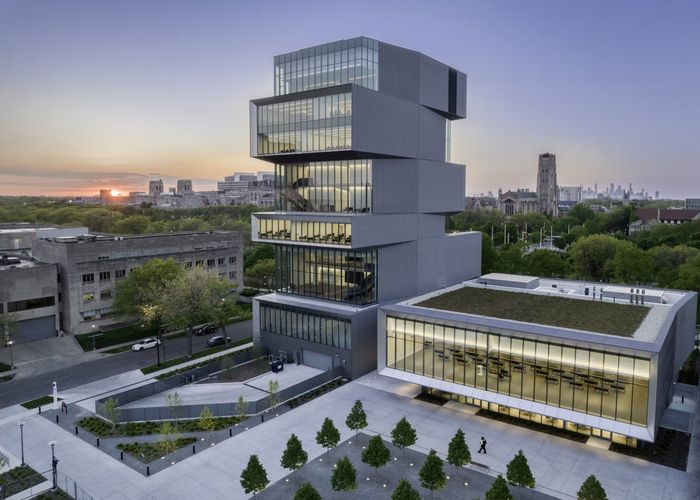 AIA Chicago has announced the finalists for their Design Excellence Awards. Spanning architectural and interior architectural projects around the world designed by Chicago architects, the organizers intend the awards to "show the breadth of knowledge and expertise that Chicago architects have to offer." The series also includes a dedicated Decarbonization Award.
This year, the awards have been restructured to recognize projects of all scales, with categories spanning XS to XL in Architecture and S to L in Interior Architecture. Projects vying for the awards include major schemes such as the Central Park Tower in New York City and the Shanghai Financial Exchange Plaza to smaller commissions including beach houses and greenhouses.
The finalists for the 2022 edition of the awards are as follows:
Architecture XL Category
Architecture L Category
Architecture M Category
Architecture S/XS Category
Interior Architecture L Category
Interior Architecture M Category
Interior Architecture S Category
Decarbonization Award
Award winners will be announced on September 12 at the Pritzker Pavilion during Designight 2022 in Chicago. The event will present category winners with an Honor Award or a Citation of Merit Award.
Read more on Archinect News
Attend Chicago Build Expo, the largest construction, design and real estate show for the Midwest. Gain access to 12 conference tracks and AIA CES approved workshops, check out 250+ exhibitors, learn from 350+ high-profile speakers and connect with 20,000+ built environment professionals.