12 Apr 2019
After 70 years, Chicago finally gets new building code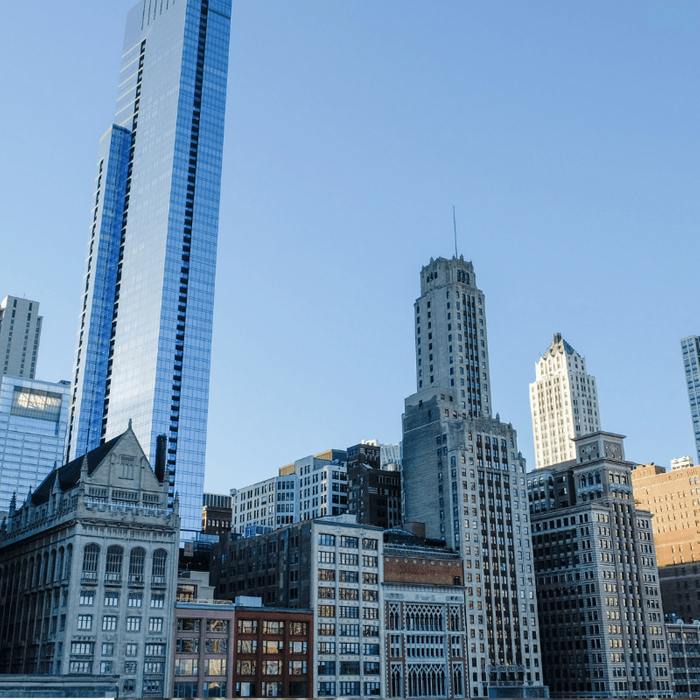 Chicago City Council voted Wednesday to approve one of Mayor Rahm Emanuel's top goals: a major reworking of the city's building code, the first such undertaking in 70 years. After a week that saw aldermen wrestle with several controversies, including whether to designate tax-increment financing districts for the proposed mixed-use communities Lincoln Yards and The 78, this move was supported by a broad cross-section of stakeholders, as well as all top candidates in the recent mayoral election. The ordinance aligns the city's construction requirements with the most up-to-date national standards. Many people in the industry feel it was about time.
"Chicago is the last major city in the country to adopt such a code," BOMA/Chicago Executive Vice President Michael Cornicelli said. Buildings Commissioner Judy Frydland led a yearlong effort that brought together more than 150 technical experts and industry leaders, along with officials from the departments of Fire, Health, Planning and Development, and the Mayor's Office for People with Disabilities to rewrite the code.
"For decades, there has been widespread recognition that Chicago should better align its construction requirements with model codes and standards used in other major U.S. cities," she said. "We could never have accomplished this monumental endeavor without the help of many dedicated professionals from Chicago's design, construction and development communities who generously volunteered their time and expertise."
City officials based the modernization on the latest editions of the International Building Code for new construction and International Existing Building Code for rehab of existing buildings. The new standards should help make construction more affordable by allowing the use of a wider range of materials and technologies, as well as make it easier for outsiders to work in the city, Cornicelli added. "That's why it had the support of the unions, the private sector and the building code geeks."
Source: Bisnow
---
Chicago Build is the leading construction show for Chicago and the Midwest. Gain access to 12 specialized summits, 200+ exhibitors, 200+ speakers and connect with 10,000+ registered visitors.