24 Jun 2022
$75 million Announced for Affordable Housing Construction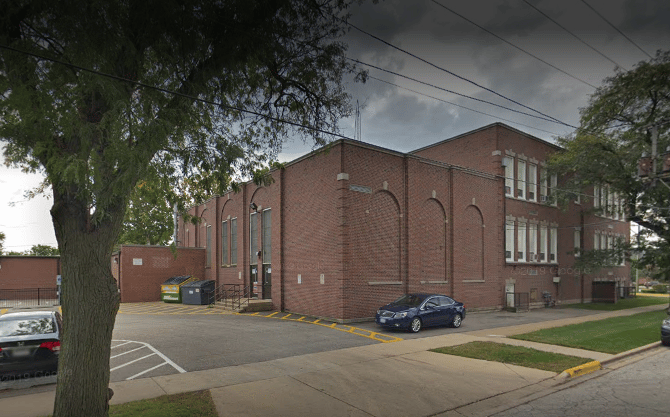 Governor JB Pritzker and the Illinois Housing Development Authority (IHDA) Board announced $75 million in federal funds for affordable housing developments that may have otherwise not been built due to financial challenges brought on by the COVID-19 pandemic.
Funded through the COVID-19 Affordable Housing Grant Program (CAHGP), IHDA is providing grants to 19 affordable developments across Illinois:
Brinshore Development will turn a vacant lot into a new, six-story mid-rise apartment building 73 residential units for seniors.
Arthur Homes will create 32 units of affordable housing through a mix of duplexes, triplexes and quadplexes for local veterans, families and persons with disabilities.
The Village of Bellwood is donating the land to Evergreen Redevelopment LLC to construct an 80-unit, 4-story building for seniors.
The Housing Trust Group, LLC will construct a 40-unit affordable housing building on a vacant lot in Northwest Arlington Heights that will be built to National Green Building Standards.
3 Diamond Development will build 60 units for LaSalle County seniors across ten new single-story townhouse buildings.
The City of Aurora is donating the former Lincoln Elementary School and Mary A. Todd School to Visionary Ventures to be redeveloped into 47 units of affordable housing.
UP Holdings will develop a 40 unit, fully furnished new construction building that will offer both on-site and off-site services through Hanover Township to allow for residents to live independently.
The Zion Development Corporation will add 54 units of affordable housing for those earning at-or-below 60% Area Median Income in McLean County.
Longwood Garden Apartments will rehabilitate the five-story Longwood Plaza Senior Apartments with 64 units and amenities for seniors.
Bear Development will construct 15 townhomes just east of CherryVale Mall in Winnebago County.
A new-construction development will provide 46 units of affordable housing for low-income seniors by the Lake County Housing Authority.
The Chicago Housing Authority (CHA) will donate land to Community Builders to construct two buildings providing 51 units.
Prairie View at Heyworth will build 30 single-family homes and six adaptable units developed by Regional Housing Development, Inc.
Rolling Acres Apartments will create 56 units over 28 duplex homes across 10 acres. Budslick Investments will bring the development to Marion, Williamson County.
Shimer Square Phase 2 (Mount Carroll): The redevelopment of the former college campus will continue as the Rock Island Economic Growth Corporation will convert the former McKee, Hostetter and Dezendorf dormitories into 51 housing units.
The Grove Apartments will be a two-story, 30-unit rental residence providing family-sized two- and three-bedroom apartments for those earning at-or-below 60% Area Median Income for Ogle County.
The New Broadview will consist of the renovation of the former Broadview Hotel into 109 affordable apartments for seniors and veterans.
Christian Community Integrated Community Services (CCICS) will construct 24 new duplexes containing 48 units in Bloomington.
Wheeling Workforce Housing is a new-construction, multifamily property comprised of 53 units spread amongst 14 one-,12 two- and 27 three-bedroom units located along the Des Plaines River.
Find out more on Chicago Construction News.
Chicago Build is the leading construction show for Chicago and the Midwest region. Gain access to 9 specialized summits, 250+ exhibitors, 300+ speakers and connect with 20,000+ registered visitors.