27 Jul 2021
$3.8 Billion Redevelopment Approved For Former Michael Reese Site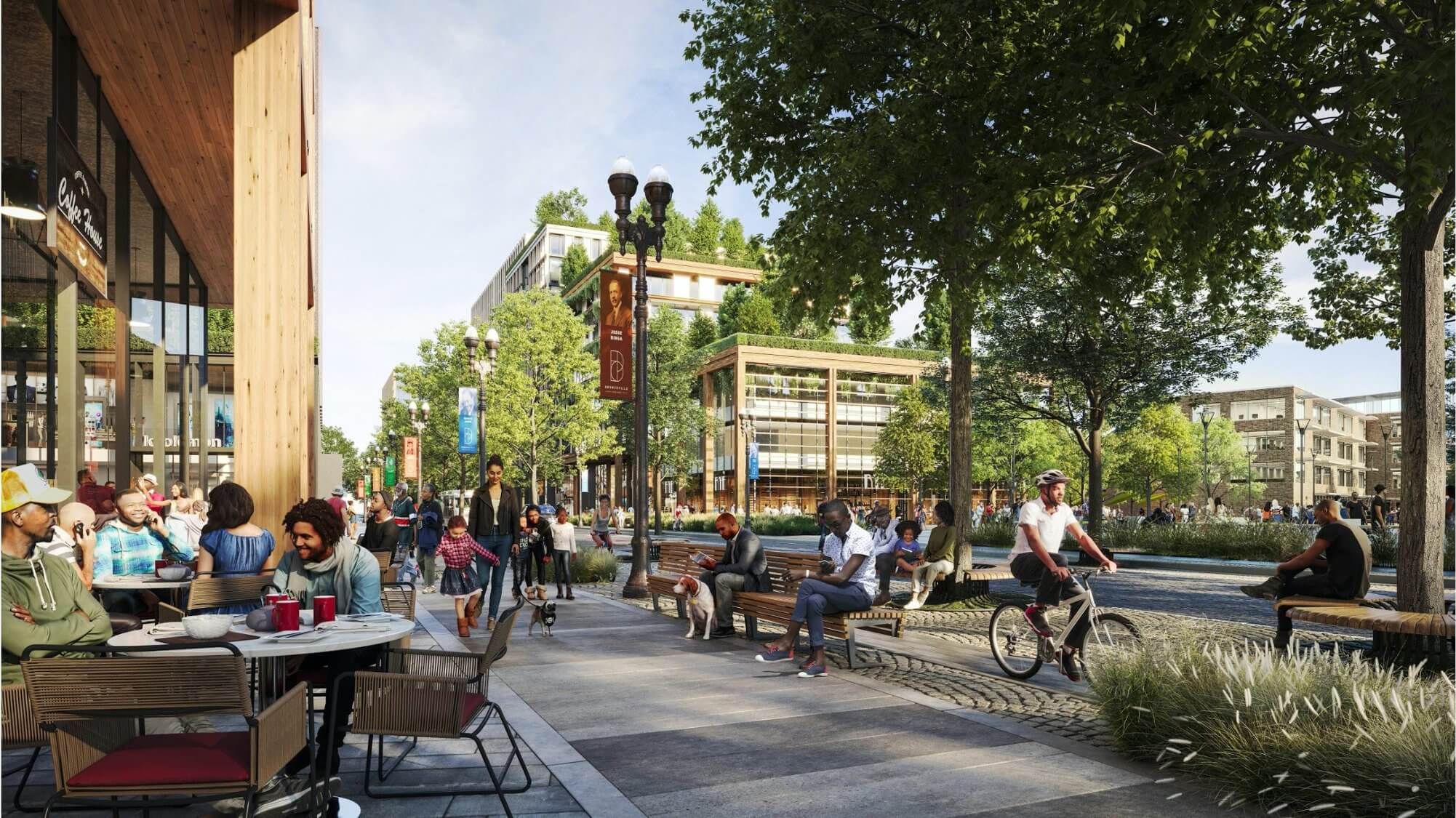 The $3.8 billion redevelopment project, designed by SOM, will be called Bronzeville Lakefront. The Chicago City Council will sell the land in multiple phases to the developer over the next 14 years and has agreed to add infrastructure improvements such as sidewalks and bike facilities. Bronzeville Lakefront will build up to 6,800 news homes with over 7 million square feet of office space. The project will open up to 20,000 temporary and permanent new jobs for the local community which will spur economic development.
Phase one will consist of building the Chicago Arc Innovation Building as well as a brand new park and some senior housing.
Read more on Patch
Chicago Build is the leading construction show for Chicago and the Midwest region. Gain access to 9 specialized summits, 200+ exhibitors, 200+ speakers and connect with 15,000+ registered visitors.