02 Dec 2021
2021 By the Numbers: Here are the Chicago area's biggest industrial leases and construction completions of the year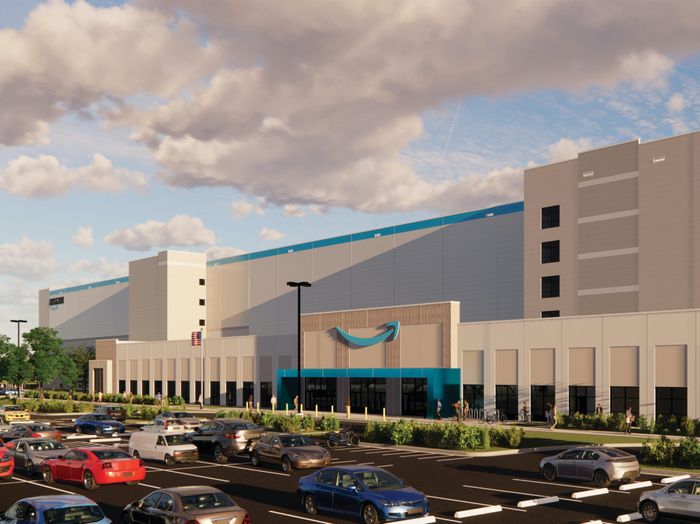 The year is nearly over but it's safe to say that 2021 is one that will be remembered by commercial real estate professionals for many years to come. As developers rush to complete new projects and prospective client tenants compete for highly coveted Class A space, it's as though the market can't seem to expand fast enough. There has been a common theme in each quarter of 2021: dramatic demand.
While we still won't be able to glean the complete picture for 2021 until Q4 results are tallied and published sometime in January or February, there is still plenty of data to look back on and synthesize. And by the end of Q3 of this year, there were a number of records that had been shattered in the Chicago industrial world. Leasing activity is way up, absorption is sky-high, and vacancy is very low.
How low can we go?
Overall vacancy is so low that it's been at least a couple of decades since the region has witnessed such a trend.
Here's a quick rundown of just some of the numbers. According to a Q3 report from NAI Hiffman, the total vacancy rate for the region was pegged at 5.1% by the end of October. The region had seen 14.35 million square feet of leasing activity and a net absorption of 10.26 million square feet. And by the end of Q3, there was over 25 million square feet of new industrial product still under construction across the Chicago area.
"It's incredible to consider that the positive net absorption has maintained a streak of 10-plus years at this point," says Mike Morrone, research director with NAI Hiffman. "I don't think there's been a quarter where space has returned to the market — outweighing move-ins, tenant signings and all of that — since the Great Recession over 10 years ago."
Today's demand means business is good for industrial developers. And while the demand doesn't appear to be letting up anytime soon, challenges with the supply chain, long lead times, and costs have certainly had an impact on construction. But even with these major hiccups, vacancy hasn't budged.
"Of the 21 submarkets that we track across the Chicago market, from Southeast Wisconsin to Northwest Indiana, not a single industrial submarket had a double digit vacancy rate," Morrone says of the trend.
"There wasn't any momentum loss because of the pandemic," he elaborates. "Things have just continued moving along, and really, probably the only potential danger is running out of land to develop into new developments."
Read the full story here.
Chicago Build is the leading construction show for Chicago and the Midwest region. Gain access to 9 specialized summits, 250+ exhibitors, 300+ speakers and connect with 15,000+ registered visitors.