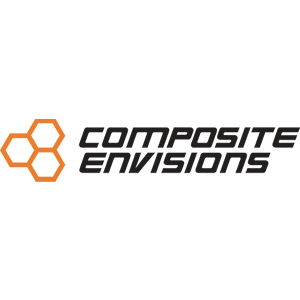 Composite Envisions, LLC
Stand: 762
| Composite materials
| General products
| Interior design products
| Materials
| Panels
| Surface finishes
| Textiles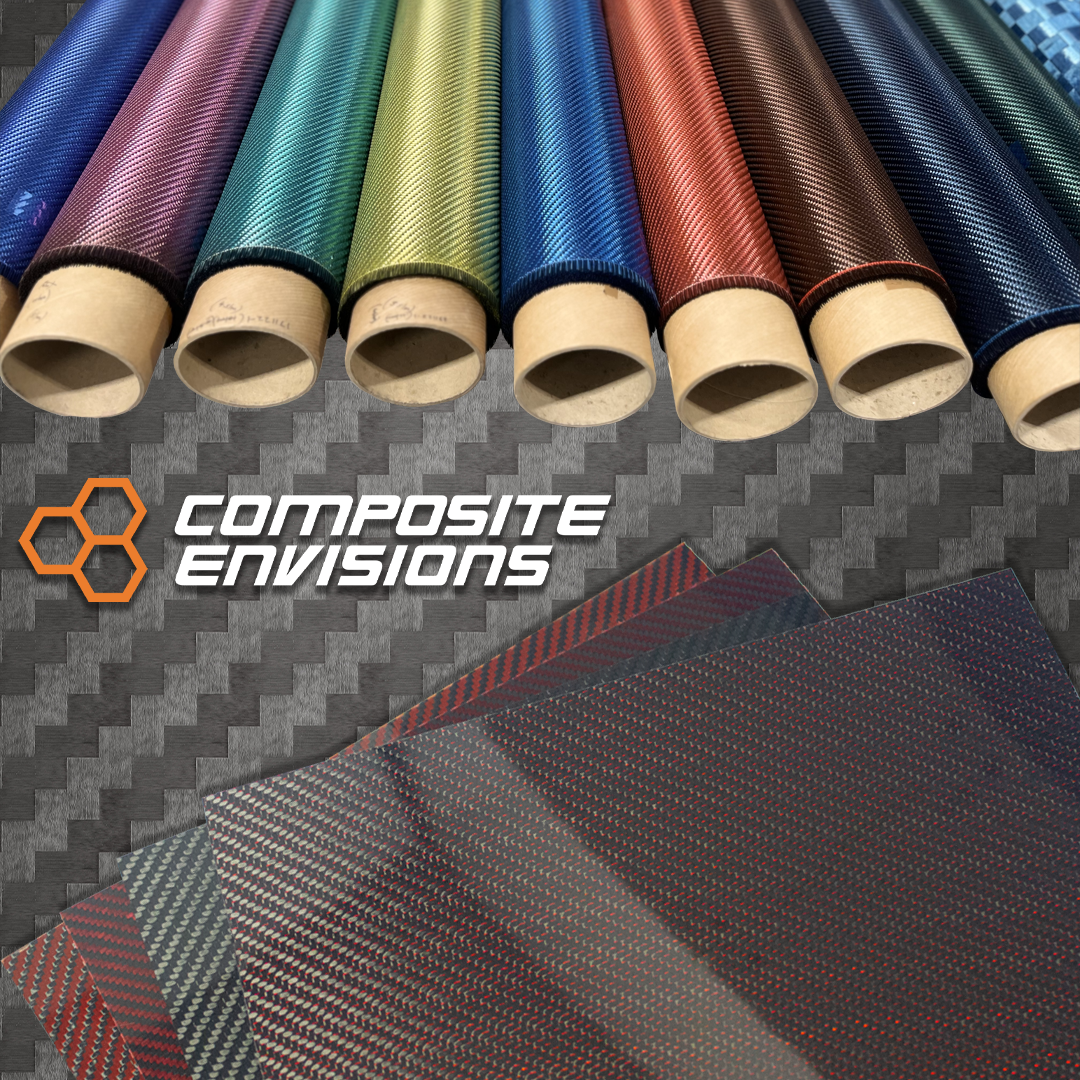 With 20 years in the composites industry, Composite Envisions, LLC. is a full line supplier of premium carbon fiber and composite fabrics, resins, manufacturing materials and accessories. We also proudly manufacturer decorative and structural carbon fiber and composite plates, veneers, tooling board, and core/sandwhich panels.
With a uniqe focus on specailty and decorative composite materials, Composite Envisions carries what is likely the worlds largest variety of specialty decorative and custom woven fabrics; including our Carbon Reflections and Carbon Mirage fabrics, various styles of carbon/kevlar, carbon/innegra, and carbon/dyed-fiberglass fabrics; as well as the Hypetex line of carbon fiber, the world's only truly colored carbon fiber. Of course, we also carry a full line of standard composite materials and associated manufacturing items including resins, mold making equipment, specialty tooling, bag films, peel ply, bleeder cloth, tapes, and other composites manufacturing related consumables. Composite Envisions can also supply any of our available fabrics in prepreg form with our prepreg partners.
Machining of composite hard goods is also offered as an in-house service with the use of our CNC routers and waterjet; this service is available for any of our manufactured panels and veneers, or customer supplied materials.